Bayside Metal Art and CNC plasma cutting
Custom Metal Art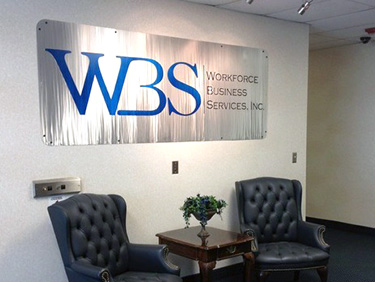 You will Receive unparalleled service and quality in products from
Bayside Metal Technologies, Inc.
We love to build custom metal art work, whether it be sculptured, flat or stacked. Some of our products include sculptured metal wall art, custom vehicle grills, marina or car parts, beautiful sculptured metal artwork such as marine life, working windvanes, company logos, custom metal signage and more.
All of our custom metal art can include LED lighting.
View our portfolio here.
CNC Plasma Cutting
For the construction industry, Bayside Metal Technologies can create beautiful accents for yard walls, fences, gates & railings. Custom created scenic railings are available upon request. Architectural & interior metal additions can be included in designs and the possibililites are endless.

We are committed to delivering excellence in everything we do. Our staff knows that the only way we can become a successful business is by making you the customer happy. Feel confident that you are receiving exceptional products and services by choosing Bayside Metal Technologies, Inc.